Departament Of Records Public Programs
The NYC Department of Records and Information Services (DORIS) hosts rotating exhibits. Past exhibits include "Ebb & Flow: Tapping into the History of New York City's Water", "Immigrant Voices", "Unlikely Historians", "Women Make History," "In the Shadow of the Highway: Robert Moses and the Battle for Downtown," and "Little Syria". View treasures from the archives and learn about the history of New York City.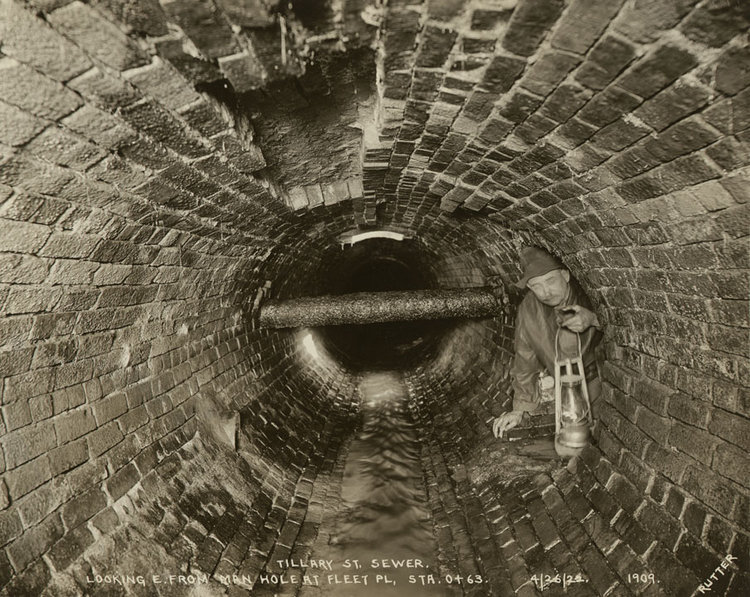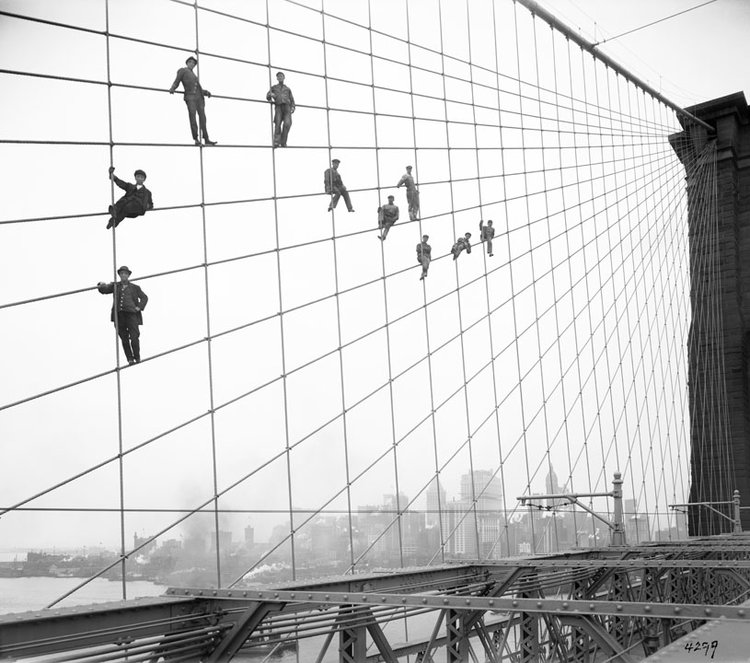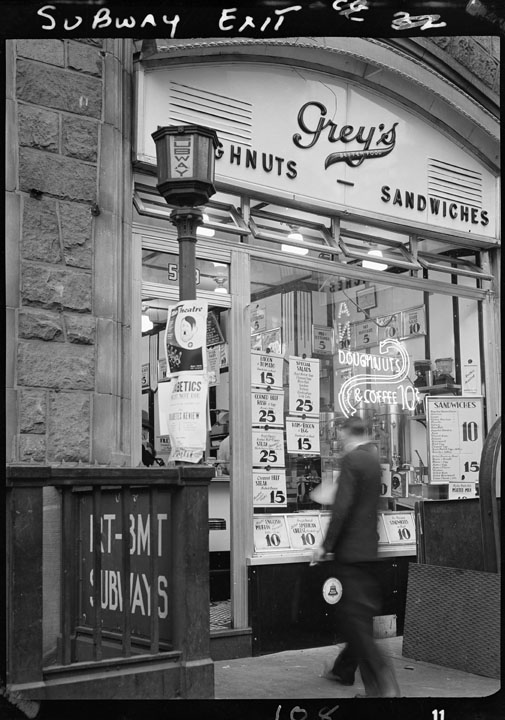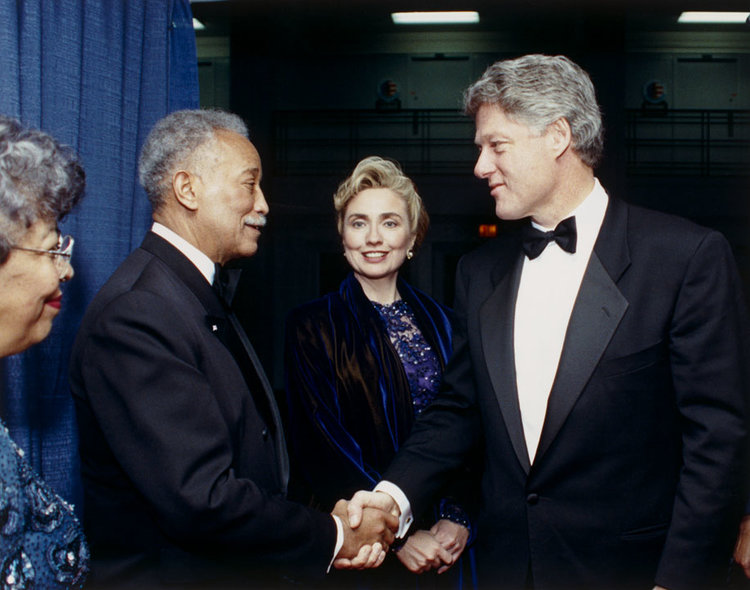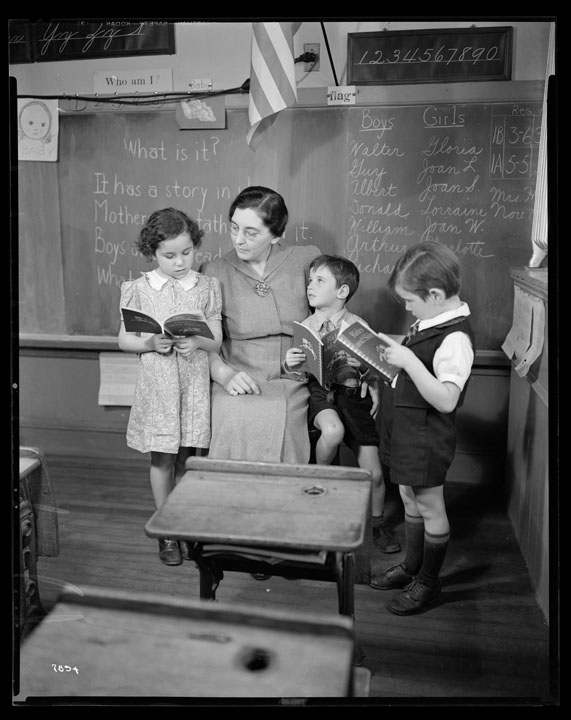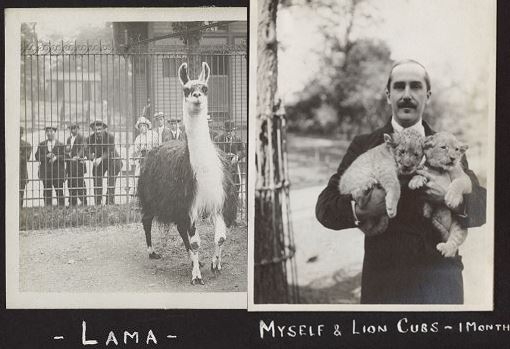 DORIS also offers programs, tours and activities related to our holdings. Students can work directly with primary sources to build a greater understanding of research and history. Check out our upcoming events here: https://bit.ly/DORISEvents.

You can also join our mailing list to be the first to know about exhibition openings, upcoming events, recent blog posts and much more.